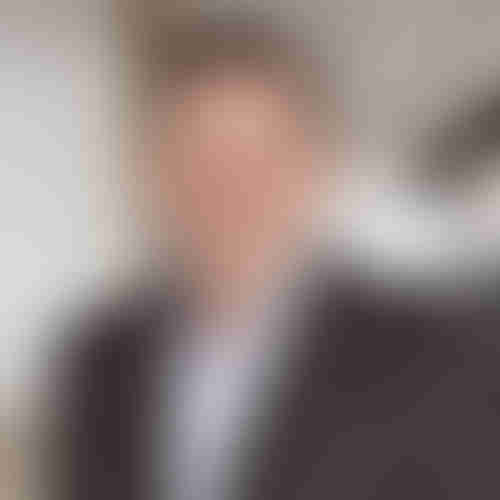 Tim Smith
Head of Operations
Tim joined Safecall in 2015 as an Operations Manager and has overall responsibility for the running of the call bureau.
Tim's experience comes from thirty years as a police officer, latterly as a superintendent responsible for policing a large conurbation in the North of England. Tim works with clients to help manage their investigations as well as overseeing the work of our independent consultant investigators.

In addition, Tim assists in the design and delivery of bespoke training courses for clients.