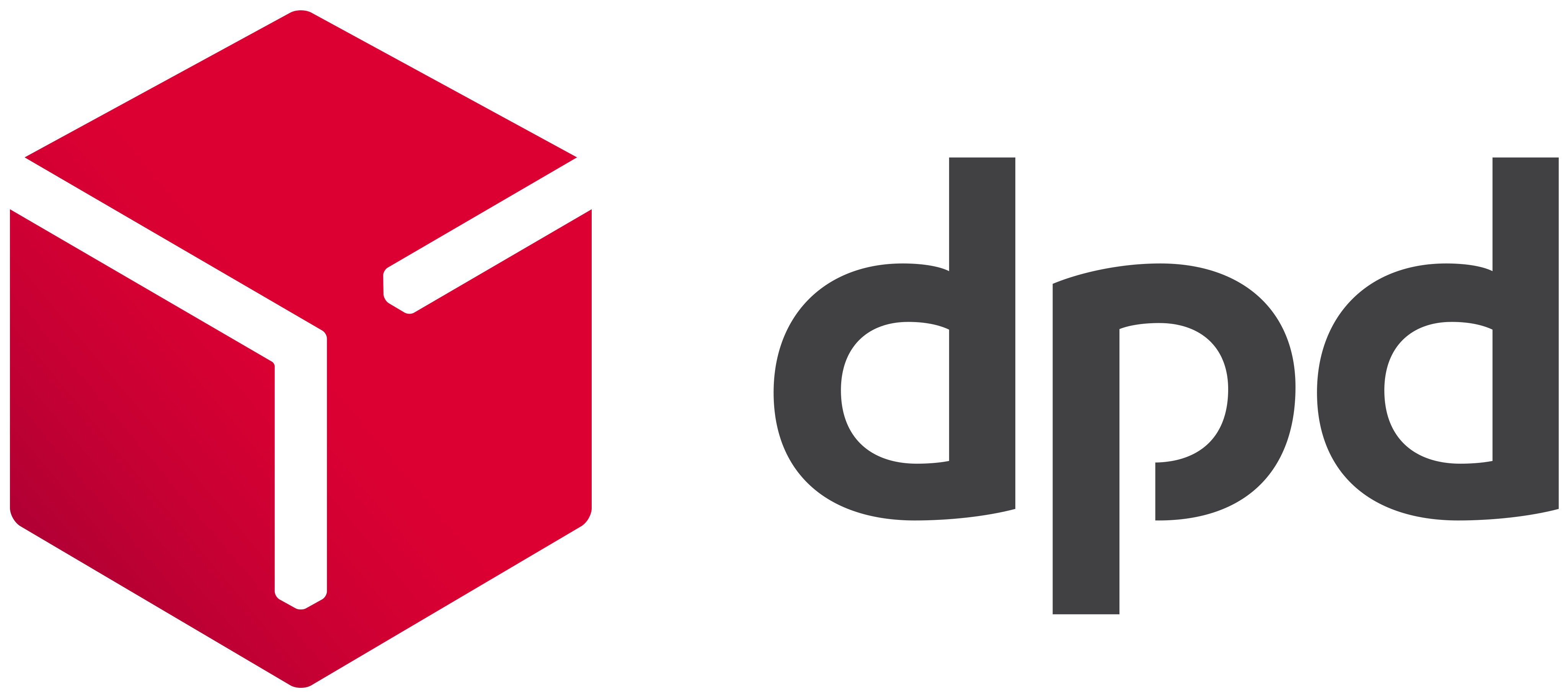 Chez DPD Belux, tous nos salariés ainsi que nos parties prenantes externes peuvent signaler des comportements qu'ils soupçonnent contraires aux valeurs et principes définis par le Code de Conduite DPD Belux et la Charte des Achats Responsables Geopost, ou aux législations et règlementations en vigueur.

 

Pour vous permettre de faire part de vos préoccupations, nous mettons à disposition le présent Dispositif d'alerte.

Pour émettre votre alerte par ce biais, veuillez sélectionner la langue de l'interface, puis suivez les instructions du formulaire qui s'affichent à l'écran.
Vous avez la possibilité de rester anonyme ou bien de vous identifier. 

 

Les informations que vous fournissez via le présent Dispositif d'alerte seront accessibles :

Dans un premier temps par Safecall, afin de vérifier que les informations fournies sont complètes et vous demander des précisions si nécessaire ;
Dans un second temps par l'Ethics Officer de DPD Belux et toute autre personne habilitée à traiter les alertes au sein de DPD Belux.

 

Toute information que vous communiquez par le biais du présent Dispositif d'alerte, comme notamment votre identité et les informations relatives aux faits signalés, est confidentielle et voit son intégrité protégée.

At DPD Belux, all our employees and external stakeholders can report any behaviour that they suspect to be in breach of the values and principles defined in DPD Belux Code of Conduct and Geopost Sustainable Procurement Charter, or of the applicable laws and regulations.

 

To allow you to voice your concerns, we set up the present Whistleblowing system.

To file an alert through this channel, please select the language of the interface and follow the instructions displayed on the screen.

You can choose to remain anonymous or to identify yourself.

 

The information you provide through the present whistleblowing system can be accessed:

First by Safecall, to check the information are complete and ask you additional information if needed;
Secondly, by the Ethics Officer of DPD Belux and any other person authorised to handle alerts within DPD Belux.

 

Any information you communicate through the present whistleblowing platform, such as your identity or the information relating to your alert, are strictly confidential and protected with regards to its integrity.