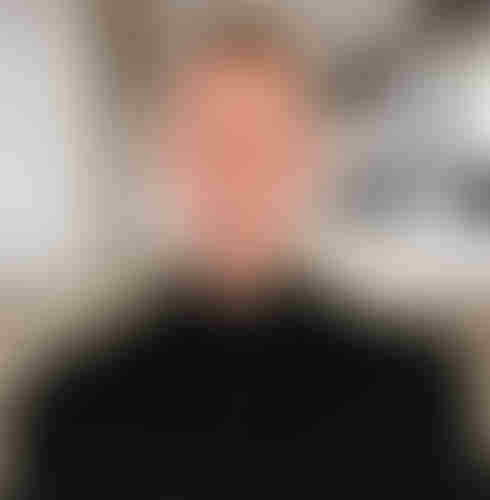 Dave Head
Digital Design & Marketing Manager
A digital marketing specialist with years of experience in multiple industries from hospitality to finance, including both B2B and B2C marketing. I use modern digital marketing tools to design and optimise websites for conversion and sales.

With experience in both Marketing and Design, I've spent several years incorporating my knowledge of both fields into one cohesive product that is effective at driving conversions.

I am experienced at increasing website's traffic, sales, and engagement levels. Combining my detailed analytics expertise with my knowledge of AB testing and prospect tracking techniques.