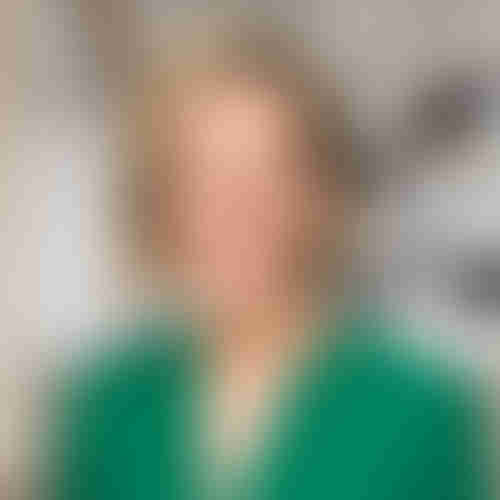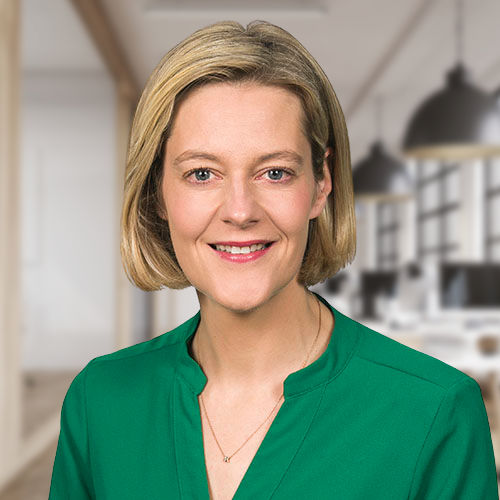 Trish Houston
Chief Operating Officer
Trish is a Chartered Accountant and Member of the Chartered Institute of Securities and Investments, and brings almost 20 years' experience in Financial Services and high-growth businesses.
Most recently, she was a member of the senior management team at JDX Consulting Limited, where she had executive responsibility for HR, IT and Facilities and oversaw the merger of three businesses. Previously, Trish was a Partner at Ruffer LLP where she had several roles including Global Head of HR and Global Head of Risk.
Prior to that Trish worked in PricewaterhouseCoopers' Investment Management team in the UK, Australia and Switzerland.
On 2 September 2020 Trish was appointed as an executive director of The Law Debenture Corporation plc.