Safecall's Case Management allows your organisation to fully manage its whistleblowing function
Even with Safecall as your external reporting provider, you will receive reports of wrongdoing internally. These reports can be added and addressed alongside reports from Safecall. Your organisation can ensure consistency of approach across all reports, regardless of channel. All reports can be risk assessed and classified by department, allegation type, and how the reporter was made aware of the service. You can modify or enter your own classifications as required.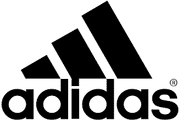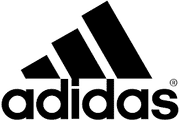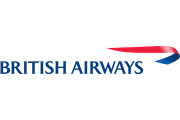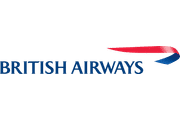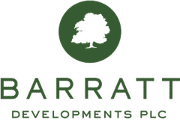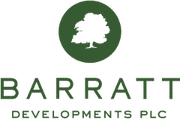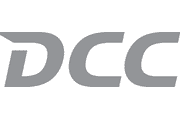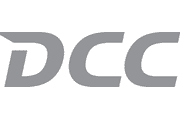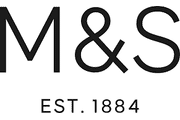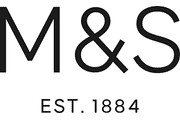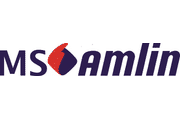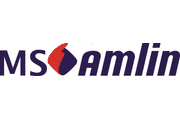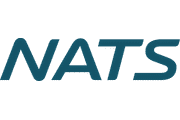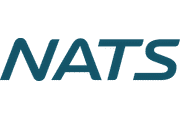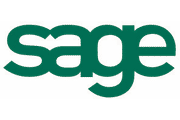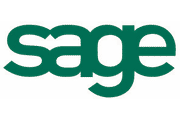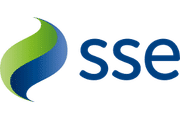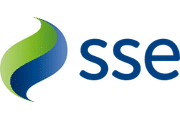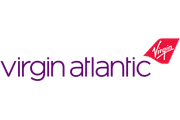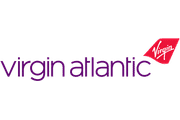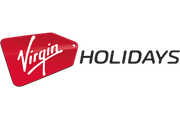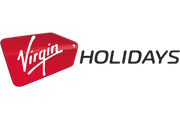 Key Features
Handle all reports end-to-end within the platform
Add a disclosure which has been made outside of the Safecall system
Risk assess reports
Data redaction controls
Assign investigators to address reports
Communicate with Whistleblowers even when they are anonymous
Record outcomes of investigations and conclusions
Keep evidence in one place
User Types
Report Recipients
A Report Recipient has oversight of all reports (excluding reports where they are implicated) and they can assign Investigators to a report.
Investigators
An Investigator is usually an individual who has been trained to investigate wrongdoing or unethical behaviour. They may be internal or external to your organisation. An Investigator will only have access to reports they are assigned.
Reports
Reports can be addressed by assigned Investigators or Report Recipients. The assigned Investigator can communicate directly with whoever has made the report, even when they are anonymous. This is a simple yet powerful way to seek clarification, gather evidence, or receive feedback. Upload documents and evidence you collect, this is presented alongside the report providing a central hub of information. Reports are concluded once they are complete with any outcome recorded. Organisations have a choice over how long personal data is stored before redaction on a case-by-case basis. 
Contact our team today to take the next step
Call us today on +44 (0) 191 516 7720